There are a lot of interesting things announced at the NAMM show. Here are some of the ones I thought were interesting.
Behringer Pad-housing USB mixers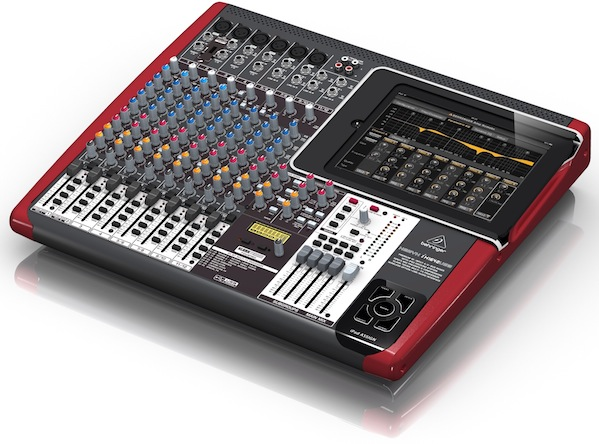 iPad plus mixer? YES!
Premium 32-Input 4/2-Bus Mixer with iPAD Docking Station, XENYX Mic Preamps & Compressors, KLARK TEKNIK Multi-FX Processor, Wireless Option and USB/Audio Interface
Technological Innovation, Seamless Integration The Apple iPad has opened a Pandora's Box of opportunity for musicians. The iX docking station will send signal both two and from your iPad with a wide range of routing options. Tap into the hundreds of music apps including our own FX Processor that lets you dig deeper into your mic with top-notch EQs, studio-quality compressors and reverbs, plus a spectrum analyzer. With a wide variety to choose from in the app store, you can record to Garage Band, tune and monitor your rig through the room analyzer mic input, and more. The opportunities are endless.
Sounds cool to me.
Wait, another iPad mixer thing……but from Mackie?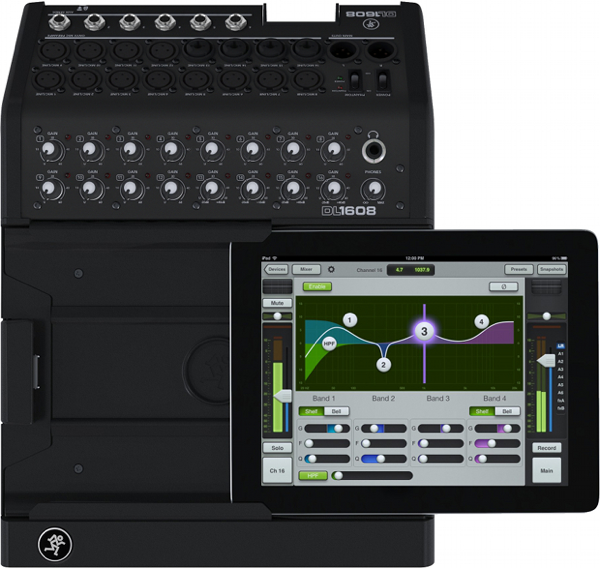 With 16 boutique-quality Onyx mic preamps and the performance of 24bit Cirrus Logic® AD/DA converters, you have unparalleled sound quality. Seamless wired to wireless iPad control means you can mix from anywhere in the venue. This gives you the mobile freedom to control not only the mix, but powerful plug-ins like EQ, dynamics, effects and more. The sleek DL1608 even supports up to 10 iPad devices. Forget bulky consoles and racks of gear. The power is at your fingertips.
Wait, wasn't the iPad just a fad? Hmm…..
Thunderbolt accessories??
Apollo offers compatibility with Intel's new Thunderbolt technology, as found on the newest iMacs, MacBook Pros, MacBook Airs, and next-generation PCs. 
Available via a user-installable dual-port Thunderbolt I/O Option Card (sold separately), Thunderbolt provides lower latency, reduced audio buffer size, improved performance, and greater UAD plug-in instances versus FireWire. And because Thunderbolt offers many times the bandwith of FireWire, it allows music producers to connect numerous devices in series with the Apollo interface — including hard drives, processors, and additional computer monitors — all with fast, flawless performance.

Symphony 64 | Thunderbolt
64 Channel Thunderbolt connection for Apogee Symphony I/O
Connect Symphony I/O to any Thunderbolt™ equipped Mac for true Thunderbolt compatibility and performance. Symphony | 64 Thunderbolt will also connect X-Symphony equipped AD-16X, DA-16X, Rosetta 800 and Rosetta 200 converters to Thunderbolt Macs.