In a follow up to my review of the Woodwind Design's Baritone Stand, here is my review of the Alto version.
The saxophone that I take around the most is my Alto. In the Tripack case.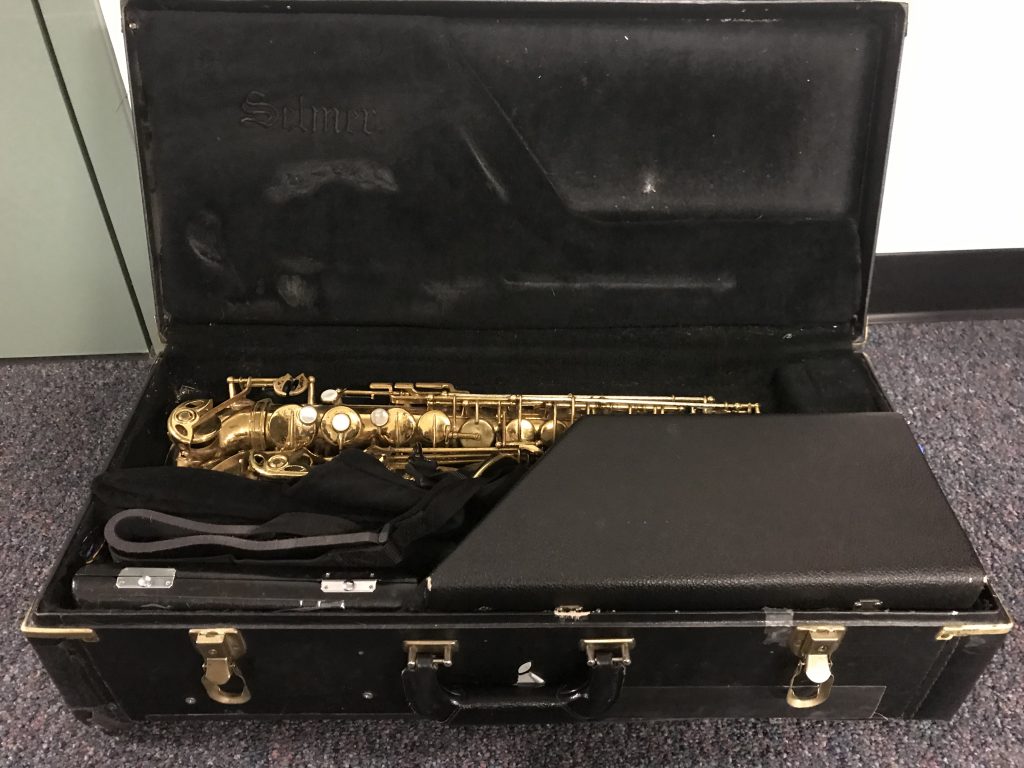 The case has been modified to hold a Piccolo. Something I find I need a lot when gigging. The tripack case is really awesome in all that it holds…..and now, it can hold the stand for the alto sax.
The design of the stand is similar to the baritone stand, except that it is obviously smaller. It fits in my case in two parts. It does NOT fit in the bell with the neck. There is simply no room for both of them. The stand is fine being in the area between the bell and where the piccolo goes.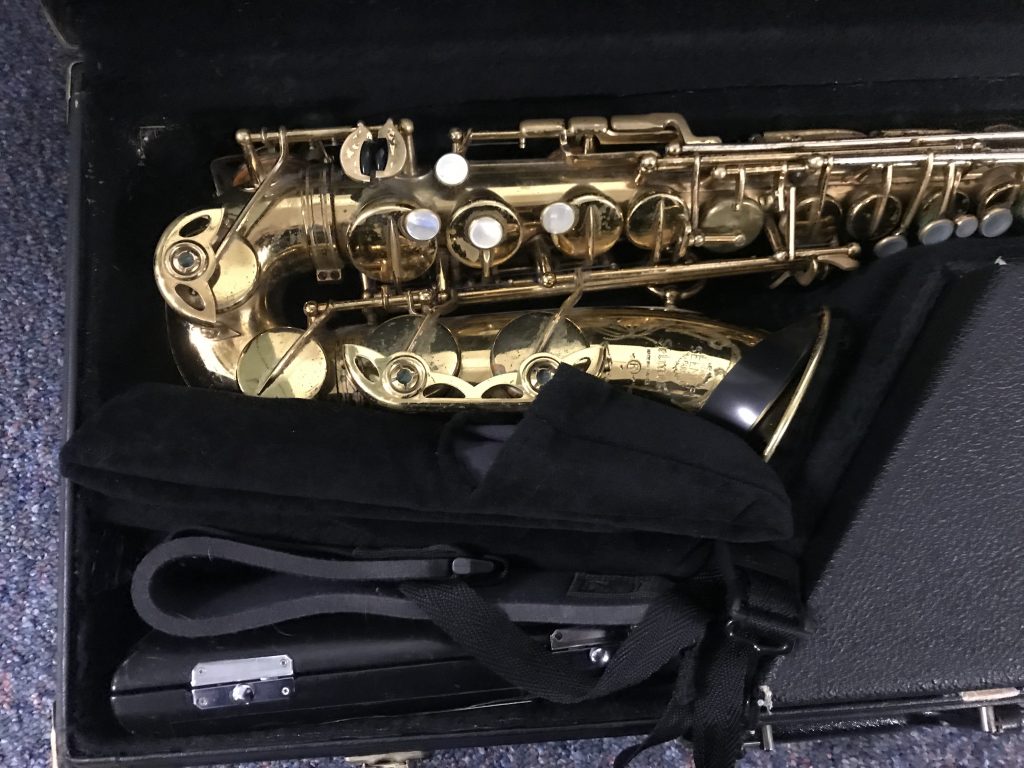 Is it totally awesome to have a stand for the alto IN the case? Yes it is. When I'm out teaching, I now have a stand to put the alto on. The flute and clarinet have stands that fit in the case, and having that now for alto…….it's very nice. Everything I need is now in the case.
Is the stand worth the price. Heck yes. Again, it's freaking CARBON FIBER. It weighs NOTHING, and it is super strong. True, it's an investment, but so were the horns I play on.
Go get one of these stands now. www.woodwinddesign.nl