Microphones are important. They capture our sound. They reinforce our sound in a live setting. But they also feed back and color our sound. In the 60s to early 80s, a lot of guys would drill a hole in the neck of their saxophone to put in an a neck microphone pickup.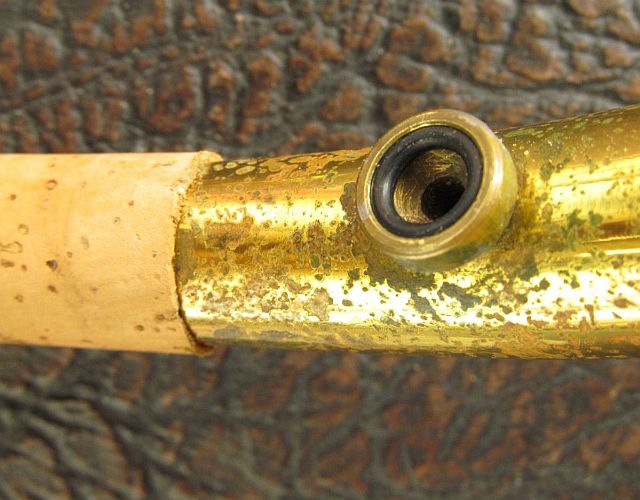 However, doing this means no going back. The sound that one of these modifications gets you though is great though. Worth it? I dunno.
Now, flip forward a few decades, and a French company called Viga Music Tools is offering an ingenious new mic (the intraMic) that essentially gets you the sound of a neck pick up, but without altering your neck. Check it out.