Here are the ingredients of a great album and recording:
1. Great songs….Pink Floyd's Dark Side Of The Moon…..check
2. Good arrangements of said songs…..check
3. Great players…..check
4. Record everything live, with a single microphone and no digital "wizardary" (not Pro Tools *gasp*)…..check
The sound of the album is great (seriously, no Pro Tools). Tunes are great. Just……..great! When is a "Jazz Side Of The Wall" coming out? I think a jazzed version of Comfortably Numb would be rather cool.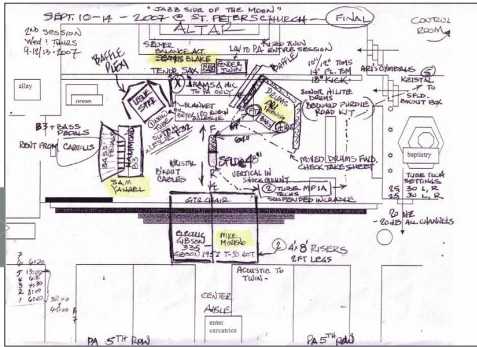 Check out the album Jazz Side Of The Moon by Sam Yahel, Mike Moreno, Ari Hoenig, Seamu Blake on iTunes or CD via Amazon.
9.5/10